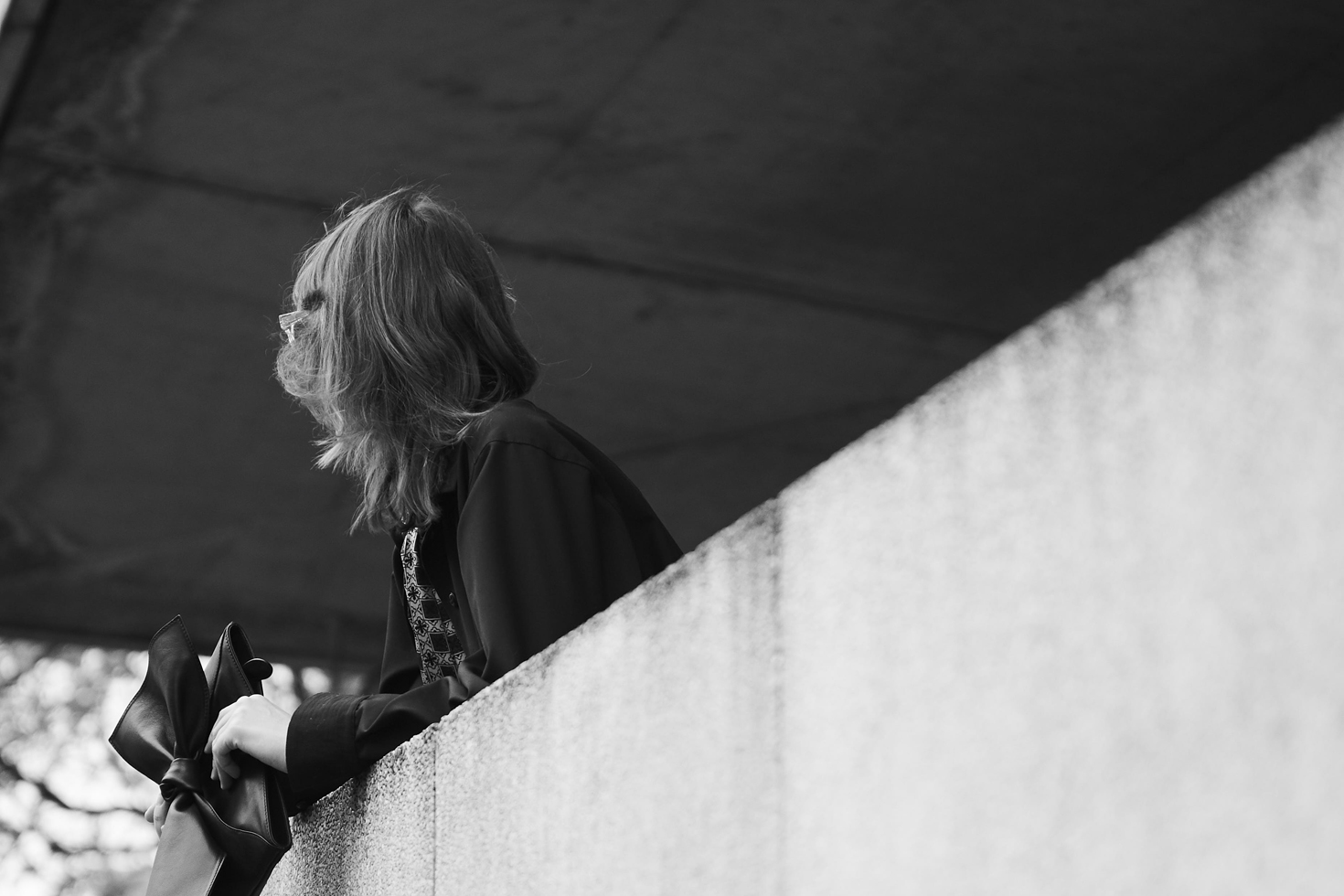 Meet the head designer from Rue Blanche
Lena
Loginova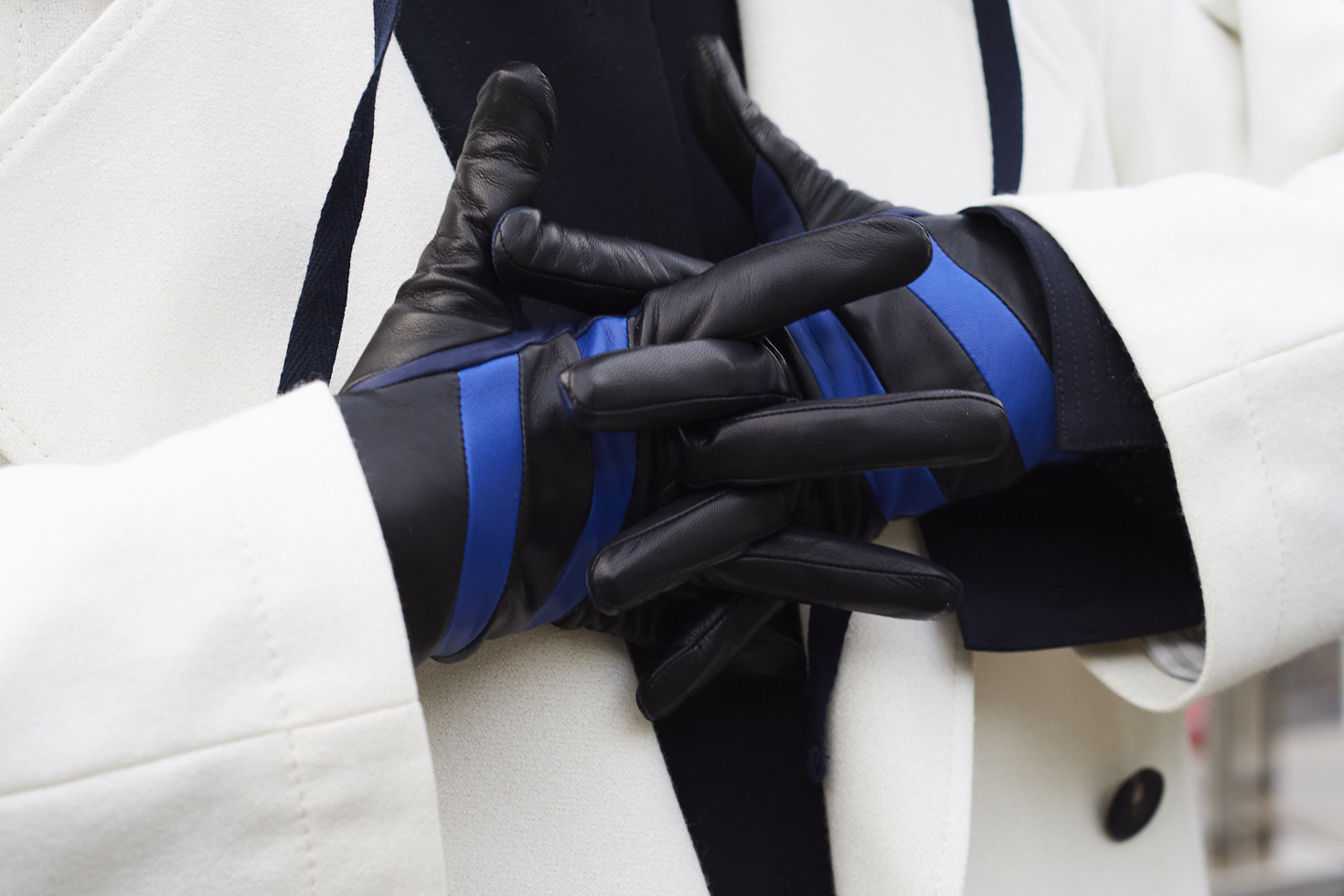 Photography Liselore Chevalier
Clothing Lena, Rue Blanche
Tali clutch Ulla Johnson
Sofia gloves A.P.C.
Magda scarf Faliero Sarti
Sunglasses Garrett Leight x Ulla Johnson
Gregoire scarf Editions M.R.
You can find this Russian-born Belgian fashion designer skateboarding on the large esplanade of Luxembourg station in Brussels. Lena Loginova; the head designer of Rue Blanche. We asked this creative mind some questions in the Caberdouche café in Brussels. She showed us her love for raw concrete buildings and explained..
Can you introduce yourself?
I am a Russian-born Belgian fashion designer committed to sustainability and an occasional ceramist, perpetually shifting between Brussels and London.
Where did your passion for fashion come from?
Being the 4th generation textile industry worker, my guess it's genetic.
The brand Rue Blanche is always one of our bestselling brands. Can you describe what makes this brand so powerful?
The family values.
What material or color is your favorite at the moment?
Always had a soft spot for grey concrete.

If you can step into a time machine, to which era would you travel?
A couple of years back to that Death in June gig I missed.
What do you think about current fashion on the streets?
K-pop fans, vegan hipsters or chavs in tracksuits – all are equally fashionable at the right time in the right place. Fashion is only a matter of perspective.
Can you describe your style?
Wish I could!
What is on top of your music playlist?
The best comeback of these decade DAUGHTERS – "Less sex"
Urban optimism with the right dose of rock'n'roll COMTE DE ST GERMAIN – "Down to the Wire"
Probably Belgium's best PUBLIC PSYCHE – "Elevator"
A rare perestroika gem STUK BAMBUKA V XI CHASOV – "La Cheval de Ma Vie"
My favorite Leipziger art-rockers WHITE WINE – "Falling from the Same Place"

Favourite movie?
Haneke's early films always. But right now, the Czechoslovakian surrealist horror film directed by Jaromil Jireš "Valerie and Her Week of Wonders" fascinates me the most.
What is your favorite interior piece at home?
My plants.
Favorite destination in this universe?
The Buzludzha peak and monument park in Bulgaria.
 
Inspirational Instagram?
British photographer @johnnydufort,
Loewe foundation laureate @takurokuwata and his amazing ceramic works,
Video artist @salvatore_caputo.
 
We see a lot of architecture on your Instagram, can you tell us more about it?
The dystopian cityscapes of council housing estates, the crude beauty of abandoned Soviet modernist monuments or incessant construction sites, deteriorating brutalist chapels or windowless skyscrapers – the futureless utopias of our ancestors.
 
Could you give us two addresses where we can meet you?
Find me satisfying my tiki cravings at The Drifter, Oudburg 47, 9000 Gent or skateboarding on the large esplanade of Luxembourg station in Brussels.
A quote.
"Keep your eye on the doughnut, not on the hole." 
― David Lynch, Catching the Big Fish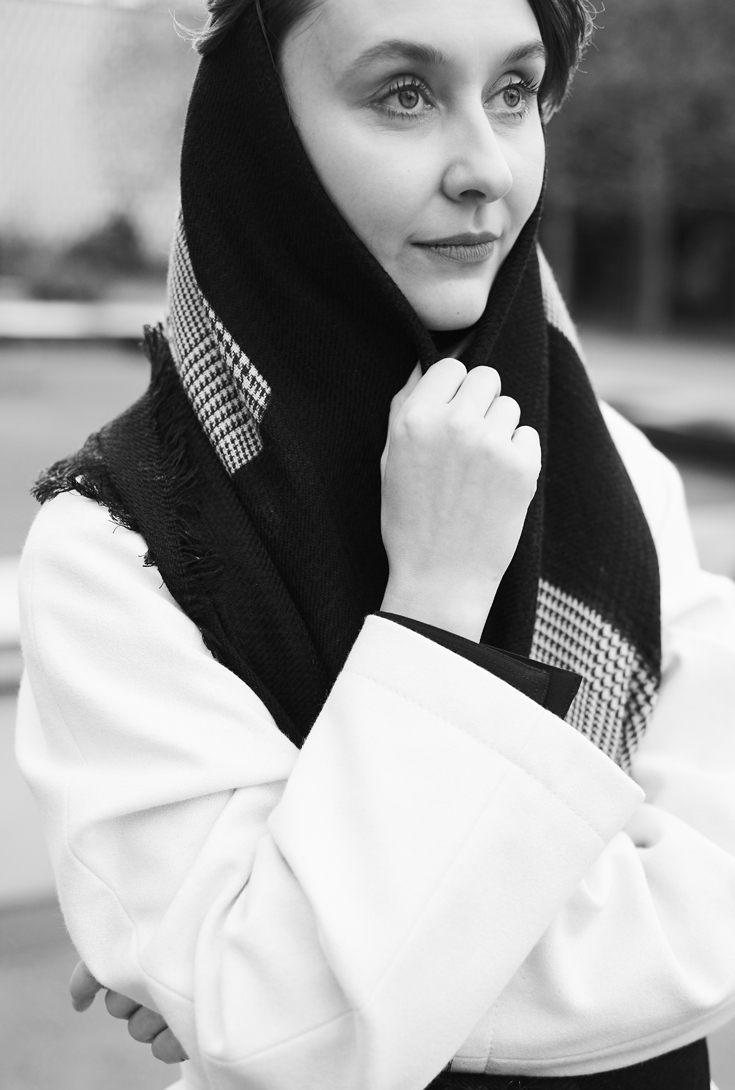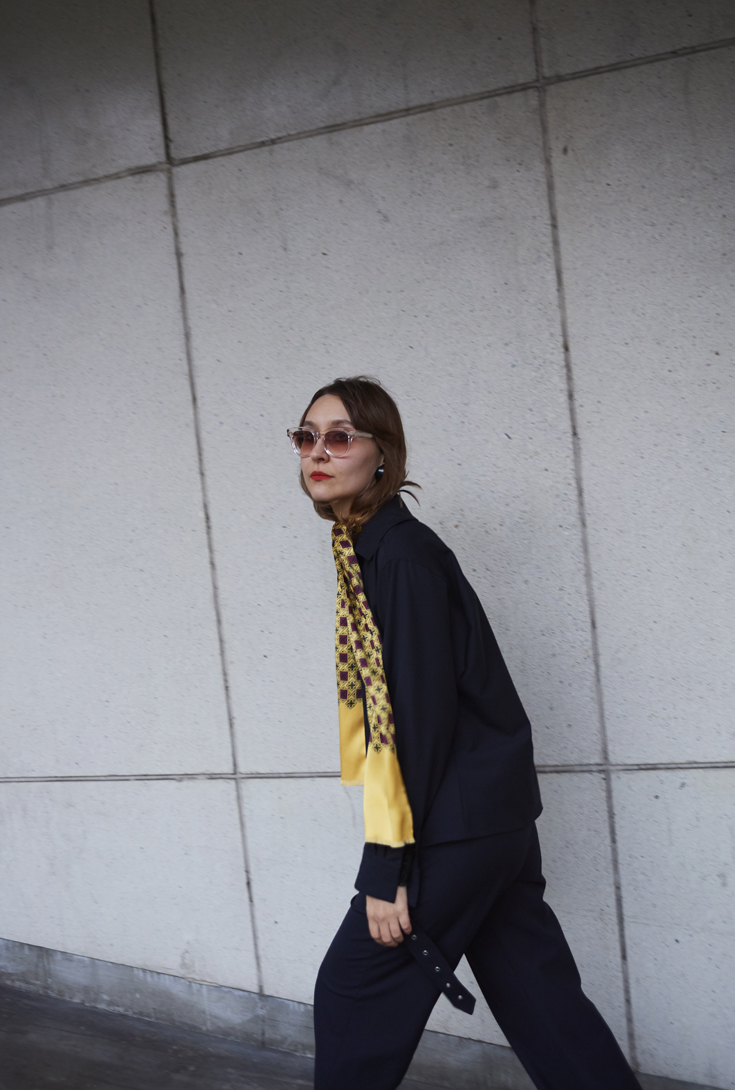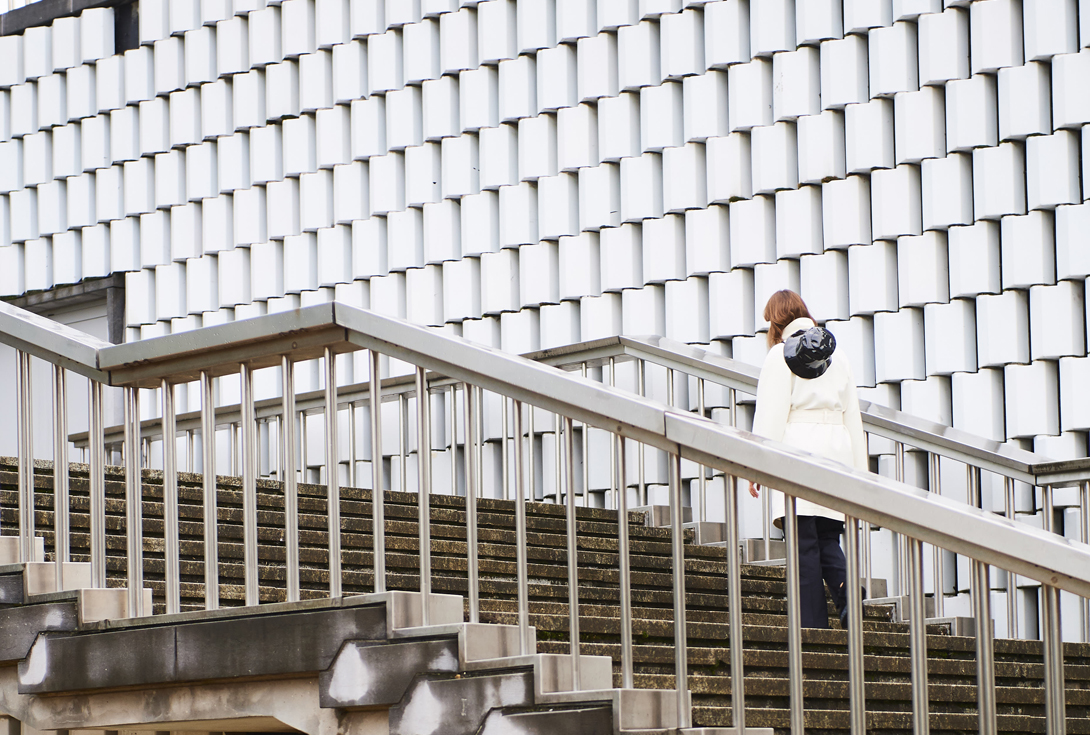 'Keep your eye on the doughnut,
not on
the hole!