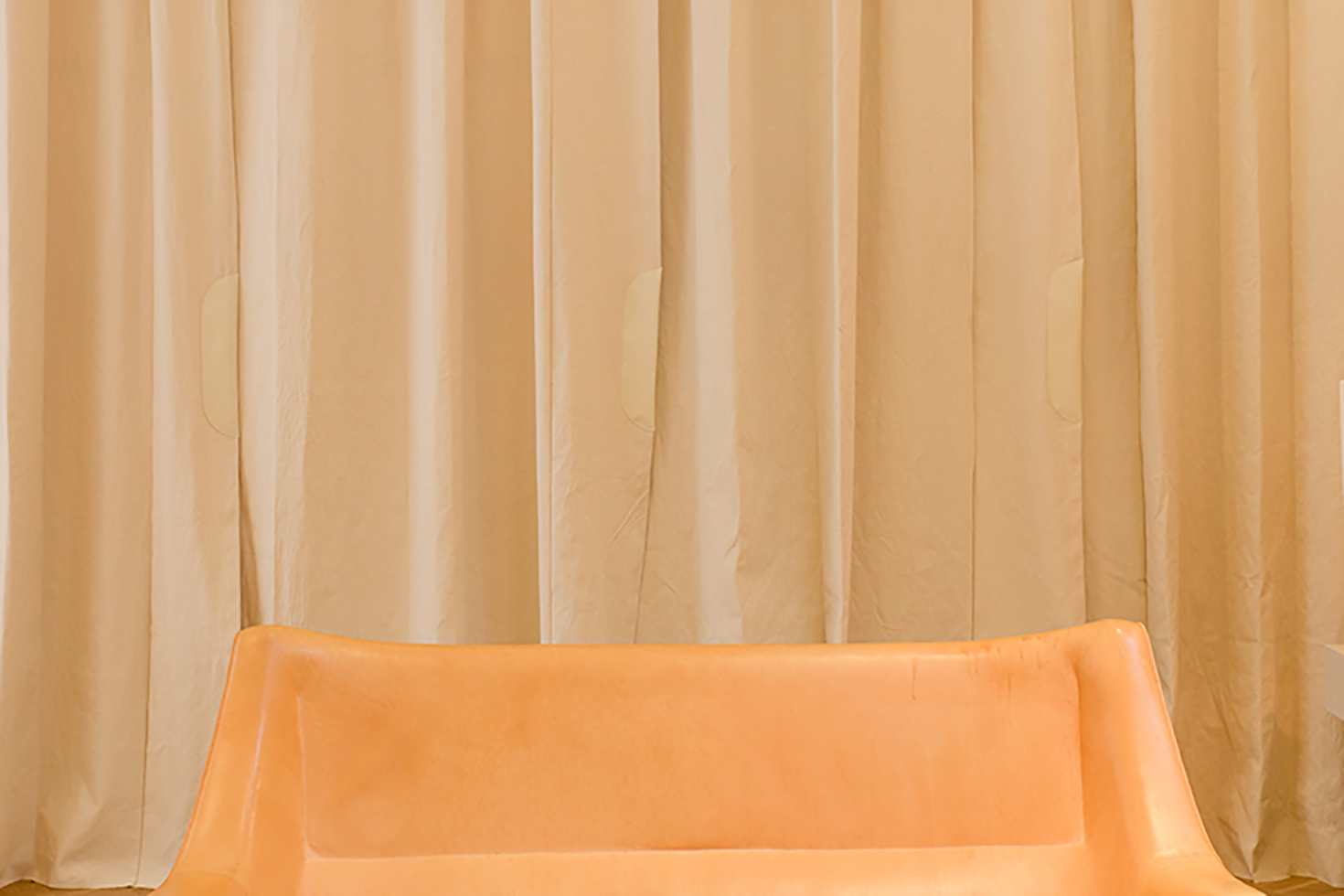 Our renovated store
the 'O'
continues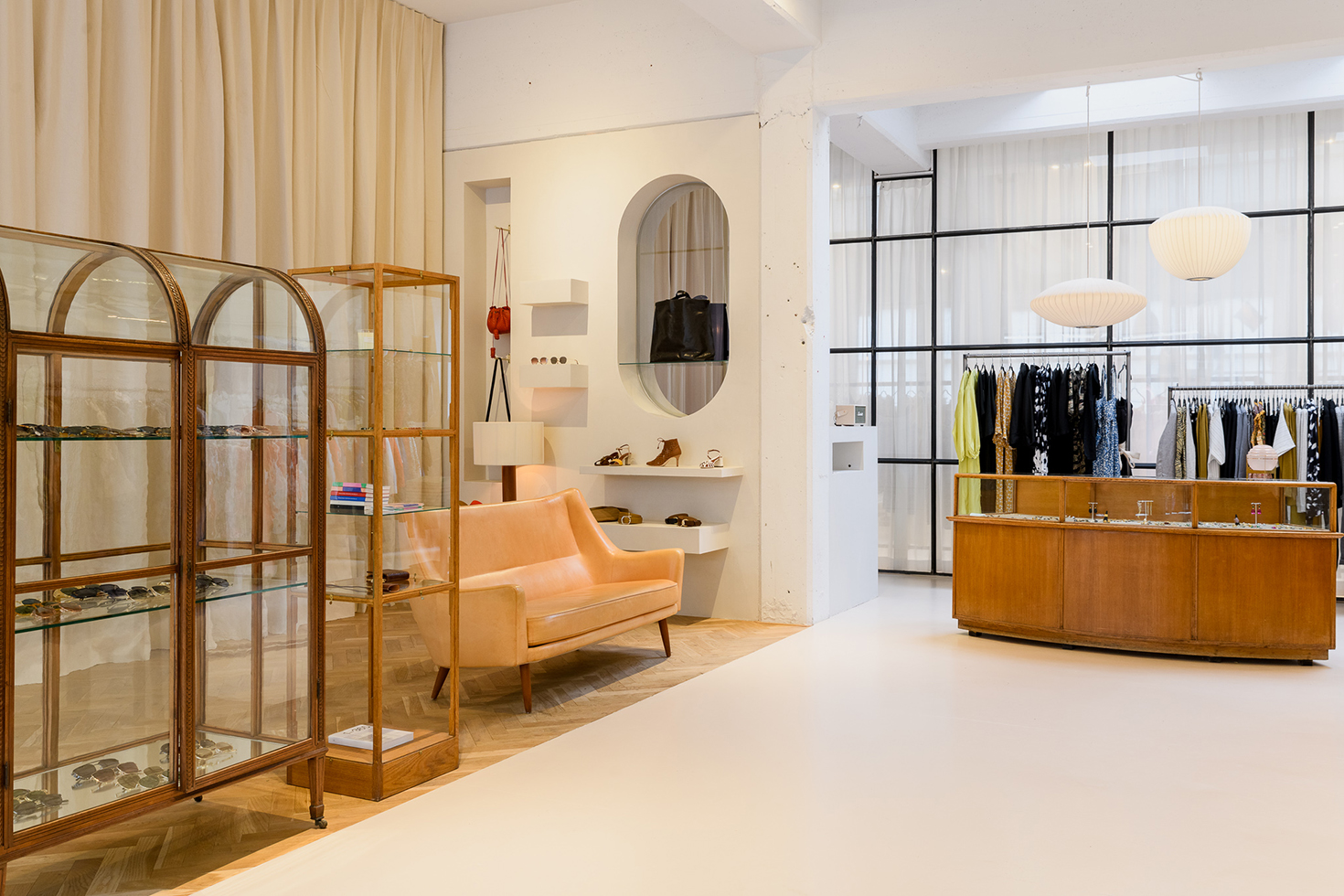 Photography Joep
Location Objet Trouvé with Pantoufle Design
Last January the shop closed for three weeks for renovation. We asked Floor & Josje to share their thoughts on the why & how behind this decision.

Why change a winning formula?
Nearly six years after opening our store in Rotterdam the interior needed some changes. We had two wishes: nicer fitting rooms and a better display for our expanding accessories collection. Together with Pantoufle Design, we drew some plans for a great renovation.
Decisions, decisions; can you explain how this process went?
We didn't want to change the existing atmosphere. We like our base of warm whites and feminine antique furniture. To emphasize the elegance of our collections and the existing furniture we added natural and rough materials. We used a bleached jeans fabric for the fitting room curtains, added a new wall which seems sculpted because of the plastered shelves and also we introduced a natural terra-cotta color for the fitting rooms.
Spanish touch
Pantoufle Design included the "O" shape of our corporate identity into the interior design. Together with the new lamps of Santa & Cole and the terra cotta color they give a mediterranean feel to our store.


We let the pictures speak for themselves.. to really feel the atmosphere, drop by our store!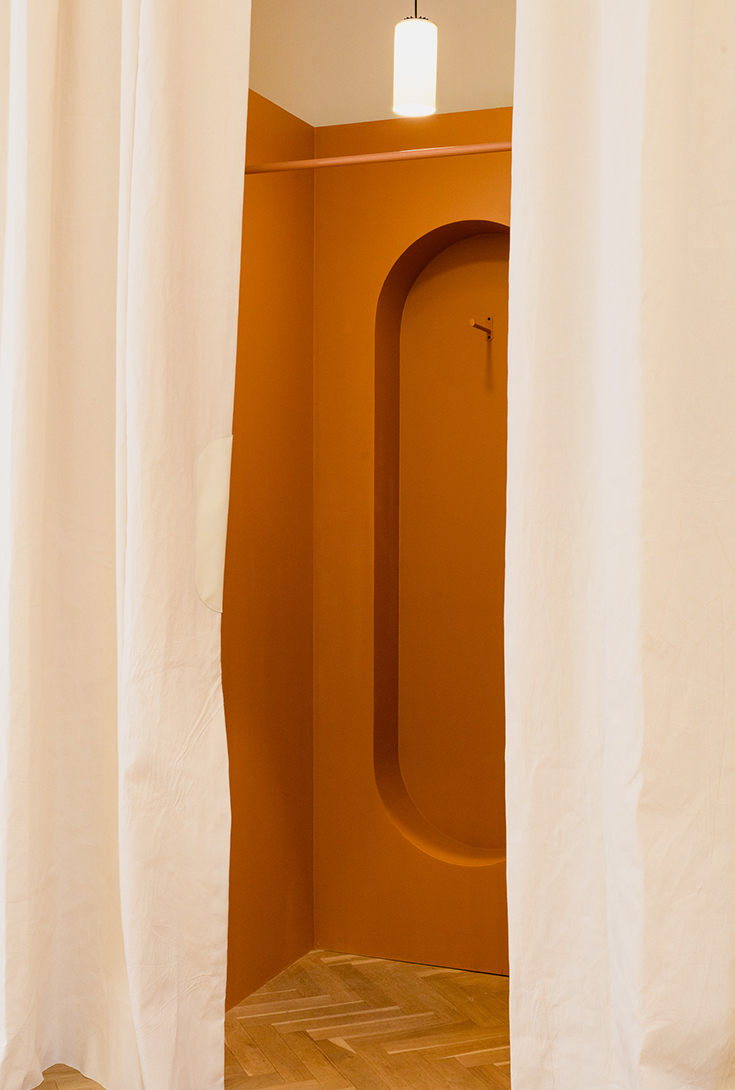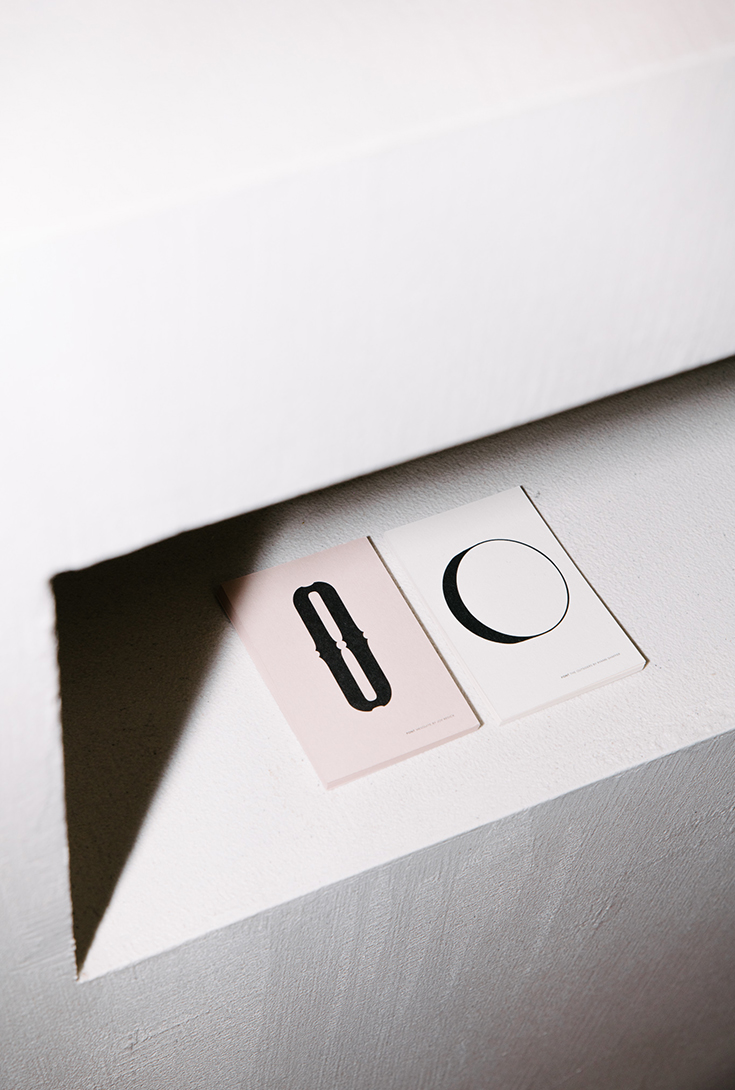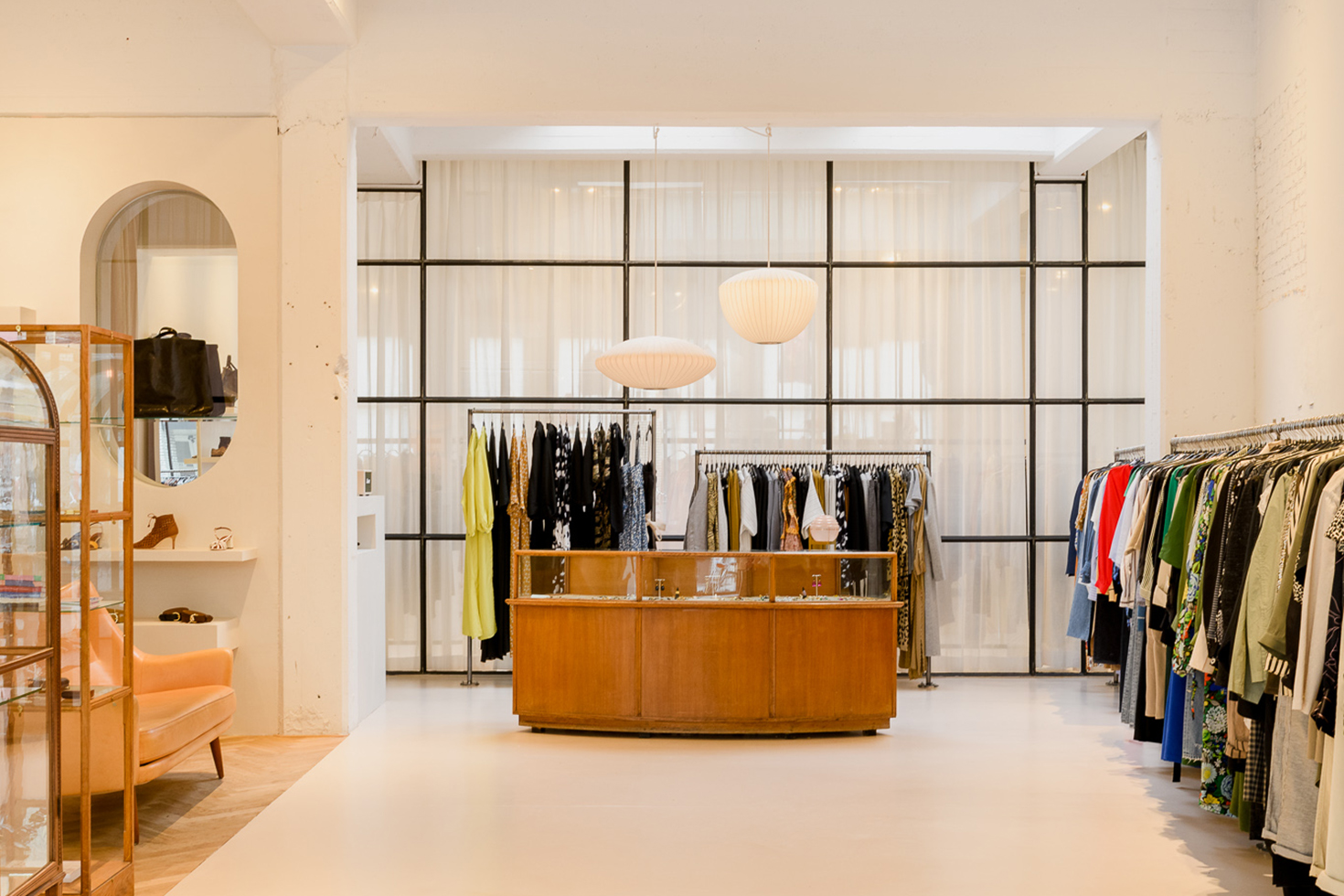 'Pantoufle Design included the "O" shape,
of our corporate identity
into our interior design'