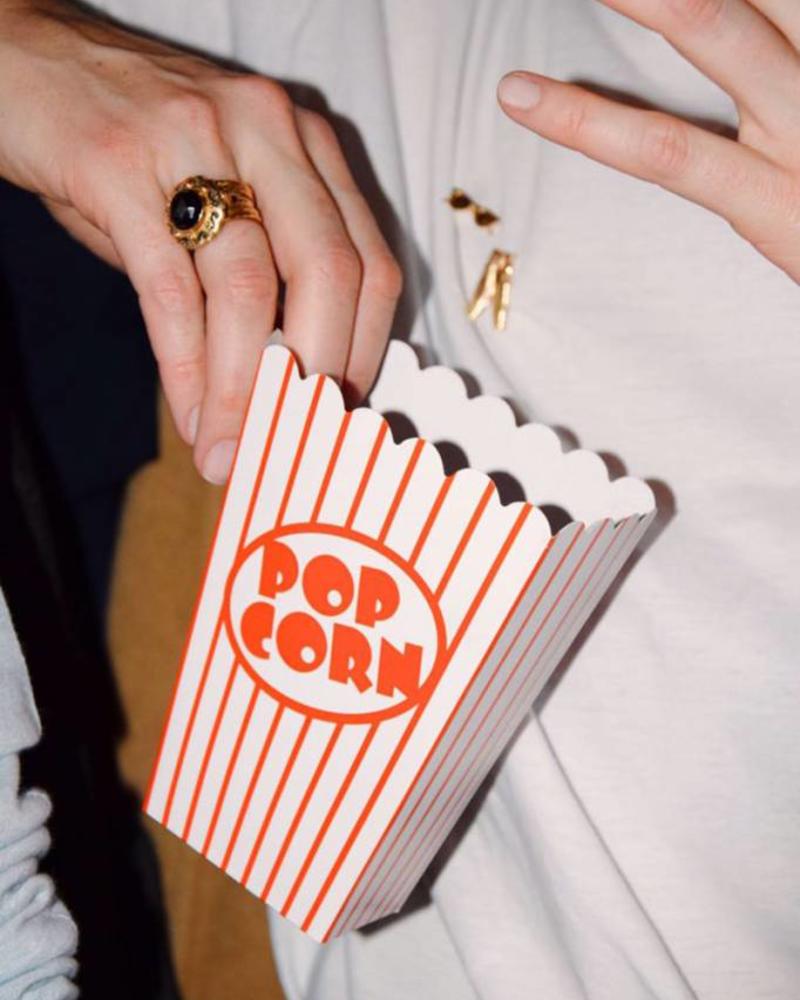 We call them our icons
It is hard to describe what distinguishes our store. We think it's the atmosphere, the interior and of course our collections. All this evolves over time. But some things really define Objet Trouvé, at least the last five years. We call them our ICONS.
For the occasion of 5 years Objet Trouvé we transformed our ICONS into collectables. We collaborated with jewelry designer Martine Viergever who eternalized six ICONS in a limited series of cool brooches.