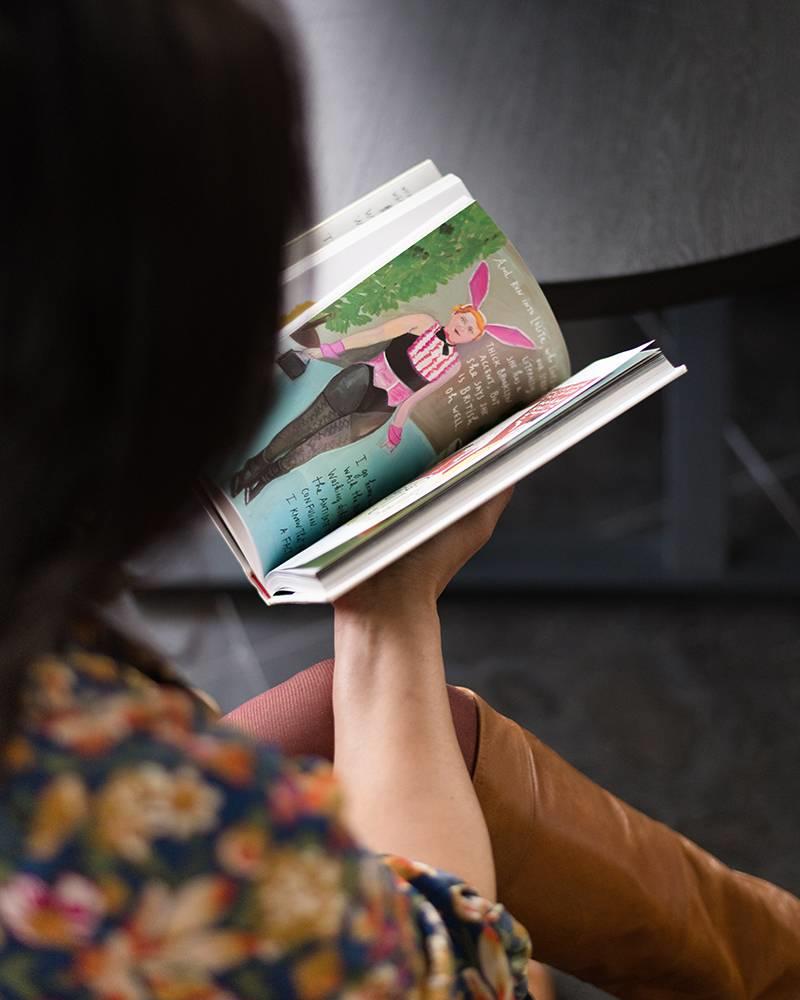 What happens when we talk to an Art Director?
We continue our Q & A with Choque Lau, art director Esquire NL
Best place at home?
My bathroom is my Mecca. I relax here after a long day of work. Only the sound of the bath tap already..
Typically Choque?
I like to wear boyish items in a feminine way. Pretty basic but also theatrical.
Fashion tic?
I like to wear loafers, I find them nice and simple. It can give your look an upgrade or downsize. I am also a great lover of silk scarves. Preferably the vintage ones from Hermes.
Inspirational Instagram?
Very rich in fantasy, black humor and beautiful because of his simplicity is Hsiao Roncheng. His bio says "Photoshop is my kung-fu". Says enough right?
A lot different, but very cool is Neon Talk. Everything comes from the 80's. It's ugly, but I think it's cool. From Grace Jones, to walkmans or could-out mobile phones.
Proud of?
My girl. I think she's great. We have the same sense of humor. Correction: she has a better sense of humor than I do! I am still amazed every day, how she sees the world. I hope she always stays so close to herself as now.
In work? I still think the award for Best Art Director. When you receive an award, you stand still and you look back to the past years and you are grateful for the appreciation you receive.