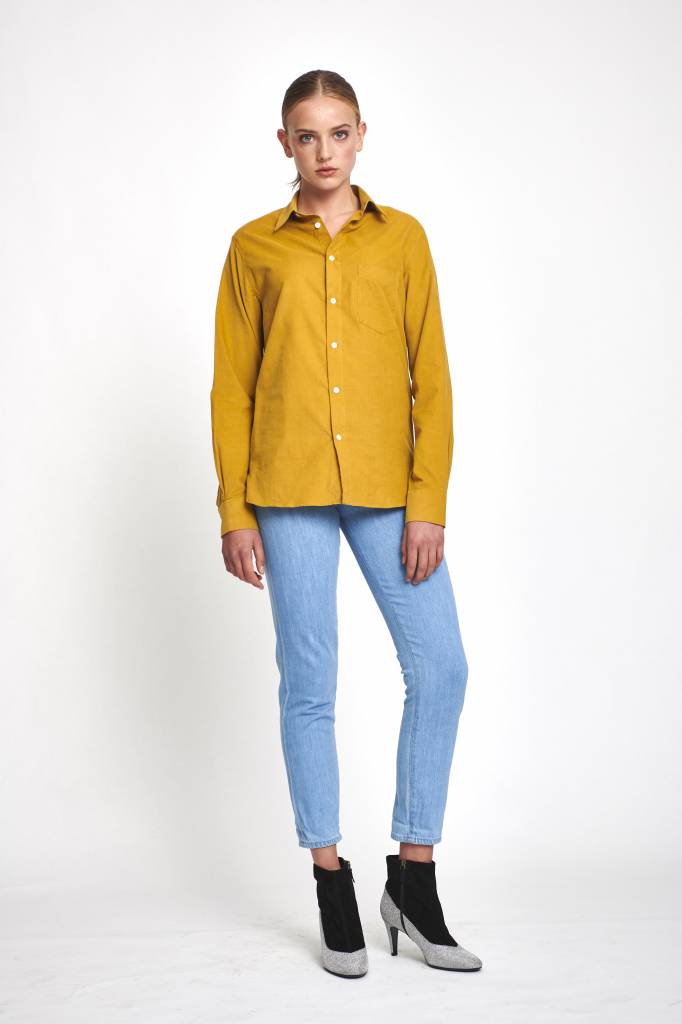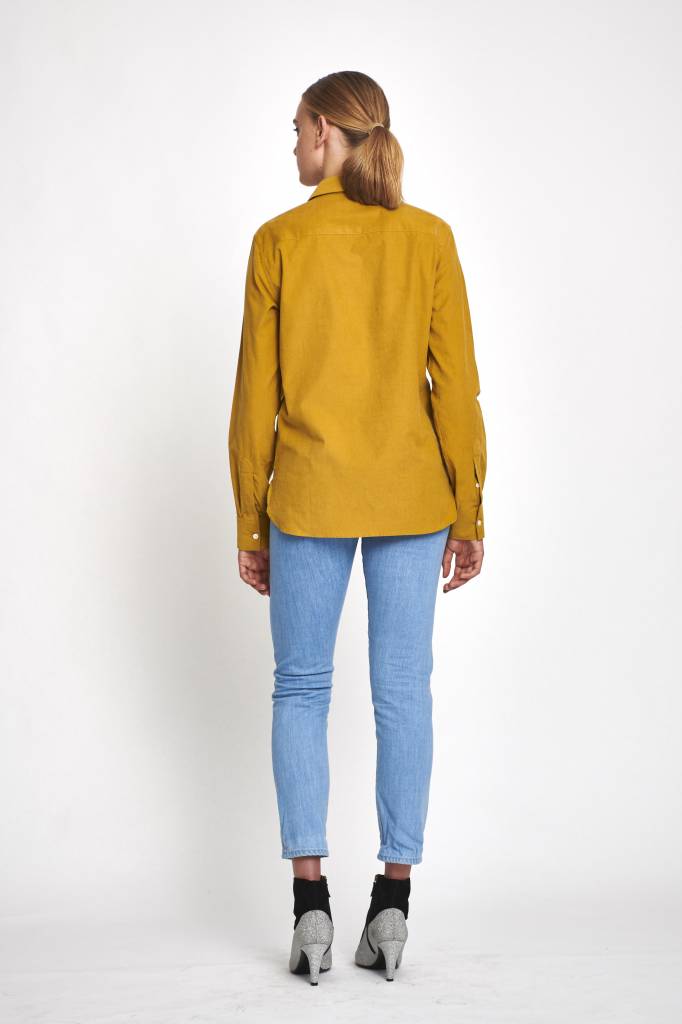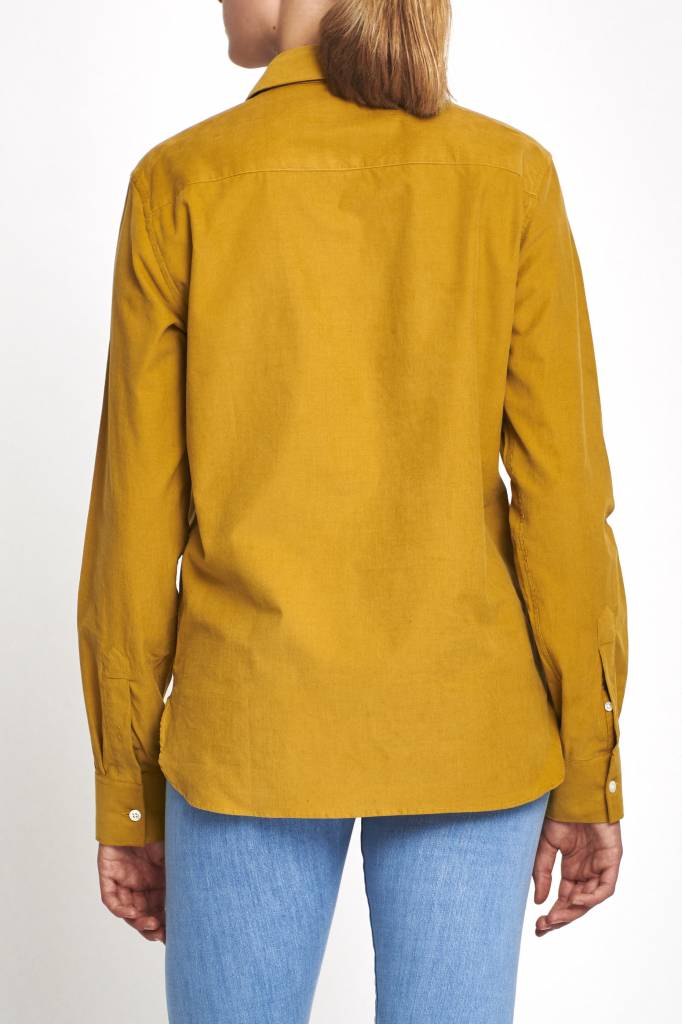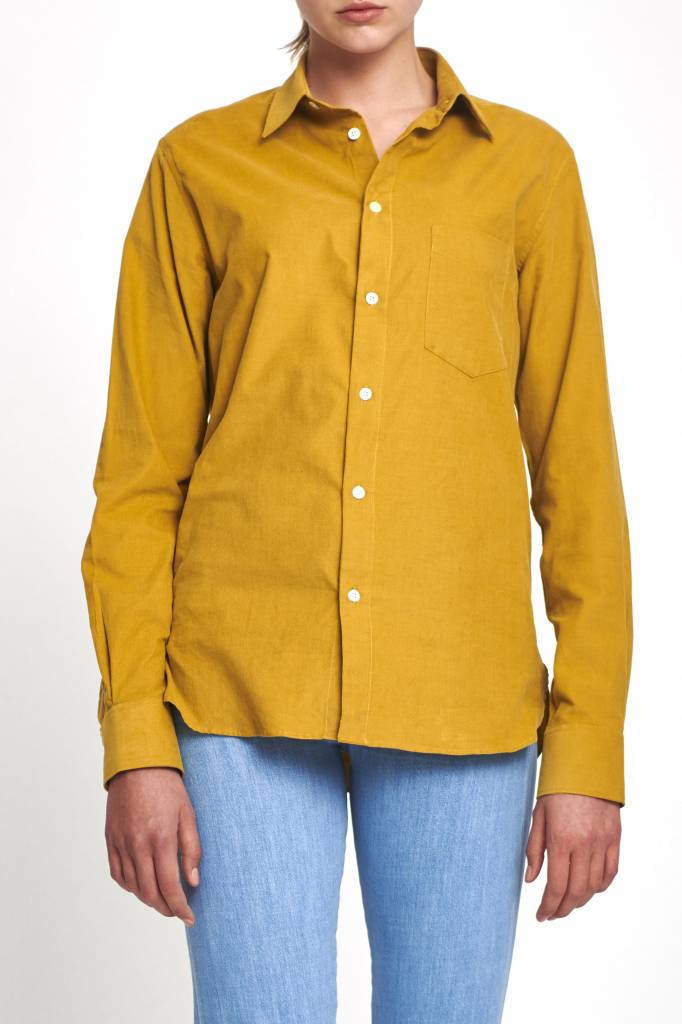 Editions M.R
Montparnasse blouse sun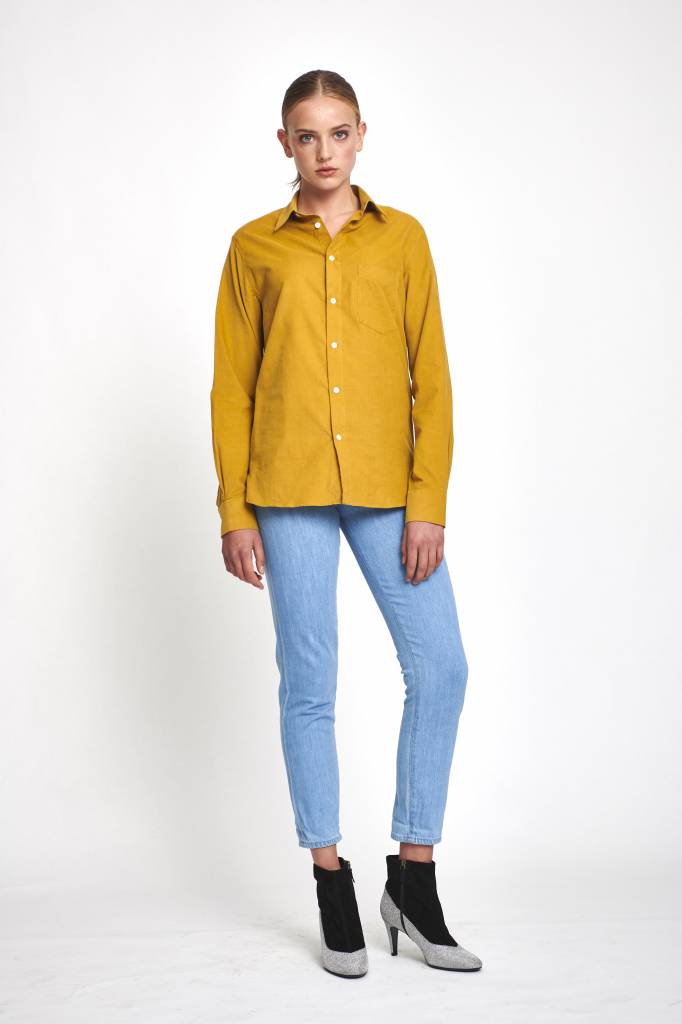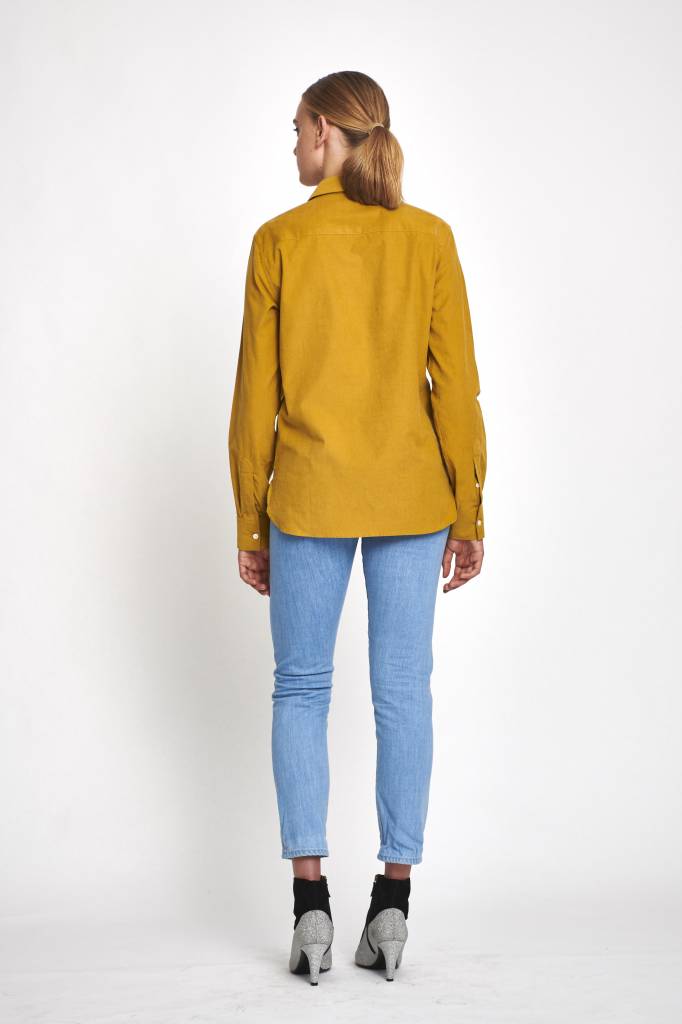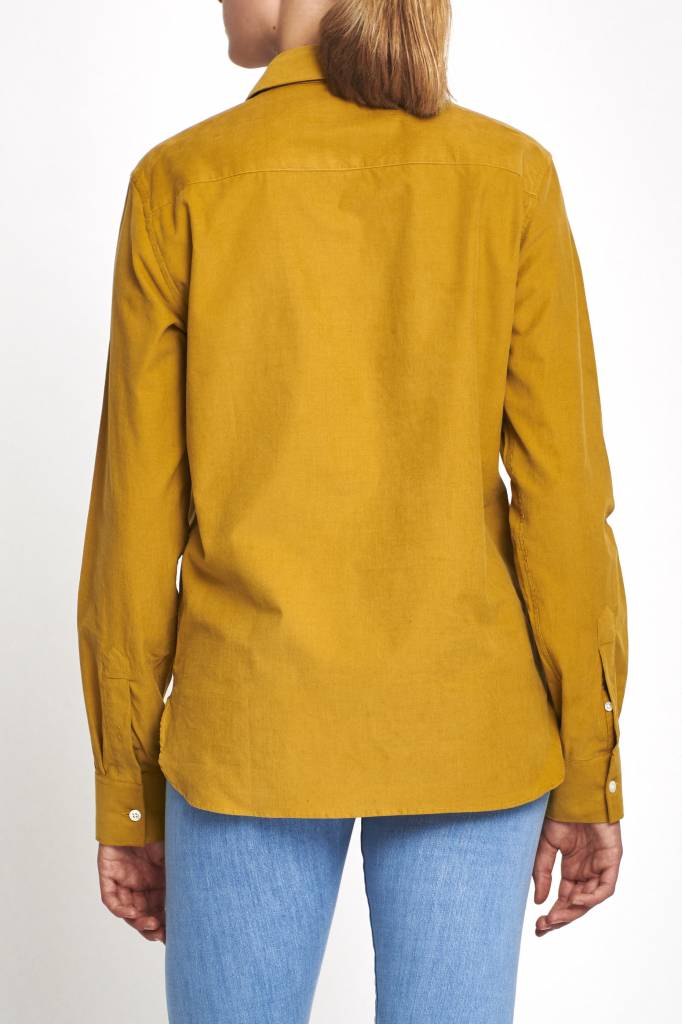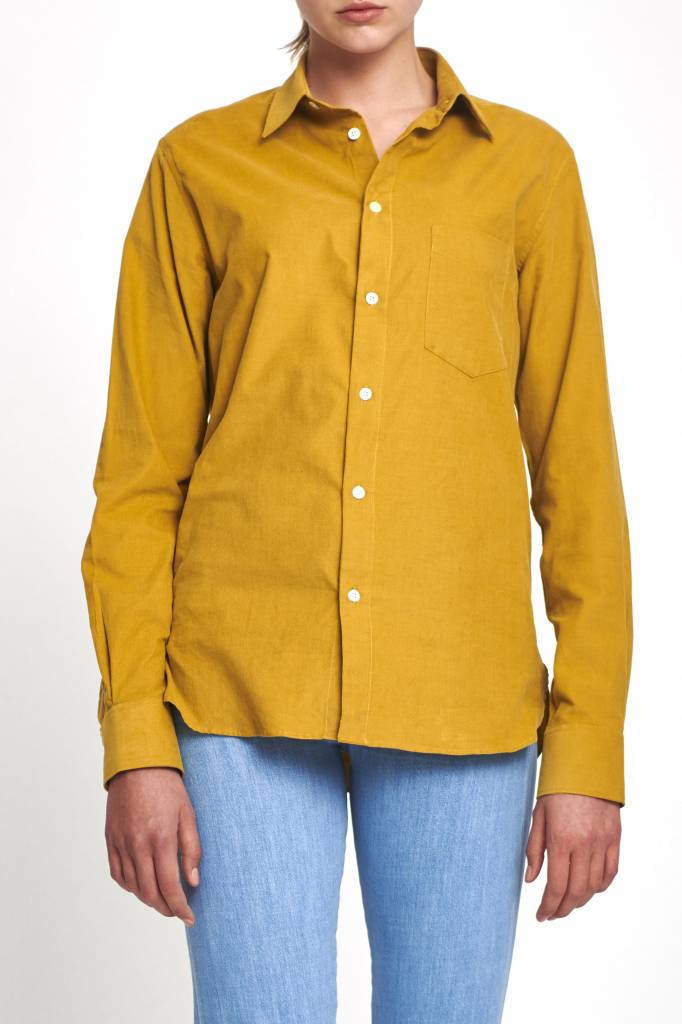 €170,00
Montparnasse shirt is a straight cut boyish ocher coloured shirt with a fine rib.
Wear it over your favourite pantalon or wear it open with a silk top underneath for the casual chic fall look.
- colour ocher yellow
- fine rib
- patch pocket
- regular fit
- round hem
- small splits on both sides
- slightly longer on the back
Formerly known as MELINDAGLOSS, Éditions M.R. is a Parisian menswear label that was founded by Rémi de Laquintane and Mathieu de Ménonville in 2009. Their first small female collection appeared in October 2017. The launch coincides with a few internal changes: the arrival of new collection director Karine Barte (who worked in this capacity notably at Jean-Paul Gaultier, Chloé and Ungaro), and the departure of the label's co-founder, Rémi de Laquintane.
Mathieu de Ménonville, now the only man in charge about the launch of the female collection: "We remain a menswear brand which is now featuring a women's capsule collection, based on the essentials which lie at the root of our success in men's apparel. And it's not merely a range in smaller sizes, something which can only work on a handful of items."

REF 0546-T387-SUN
No specifications
Select a size first