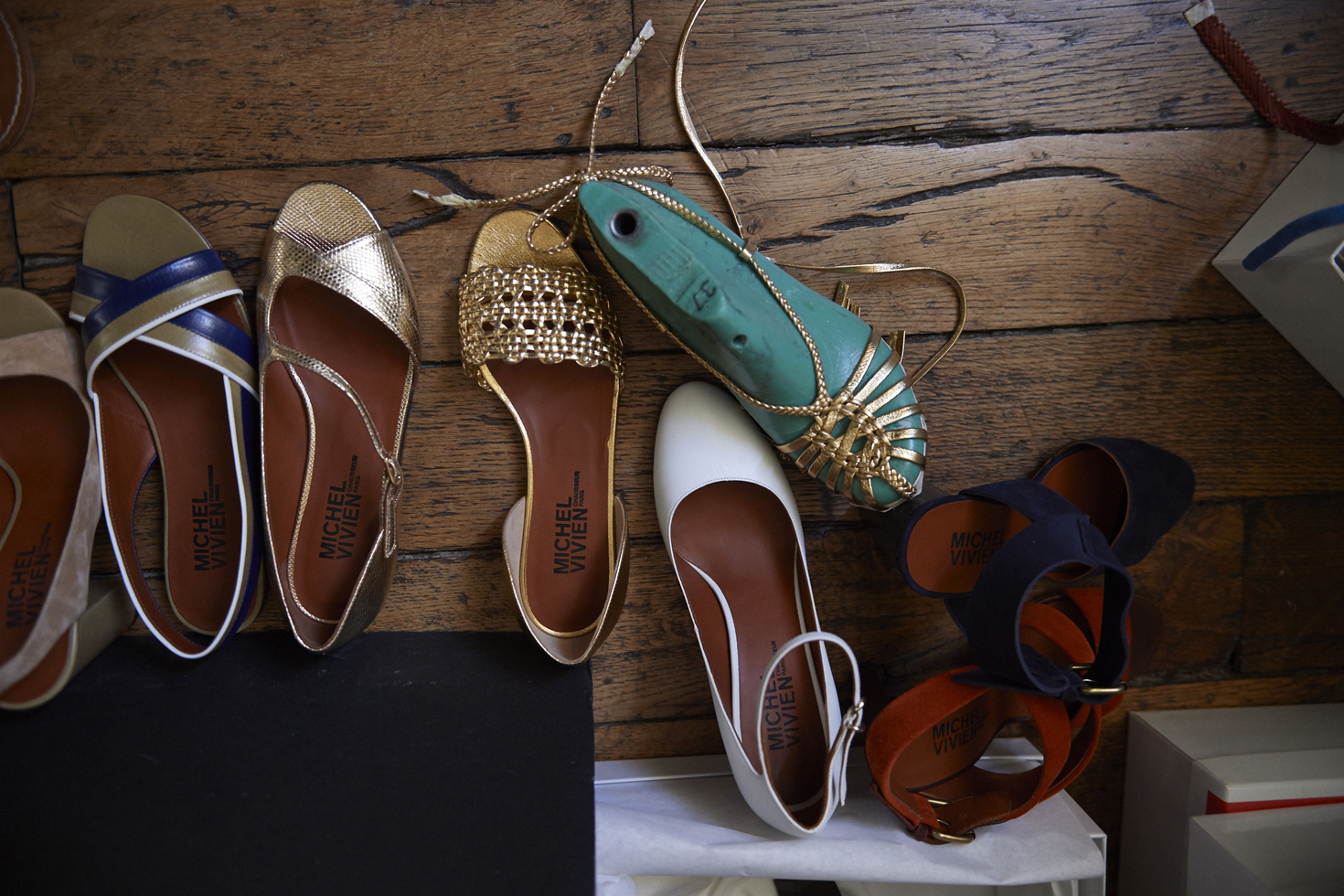 Visiting the atelier of Parisian Shoe Designer
Michel Vivien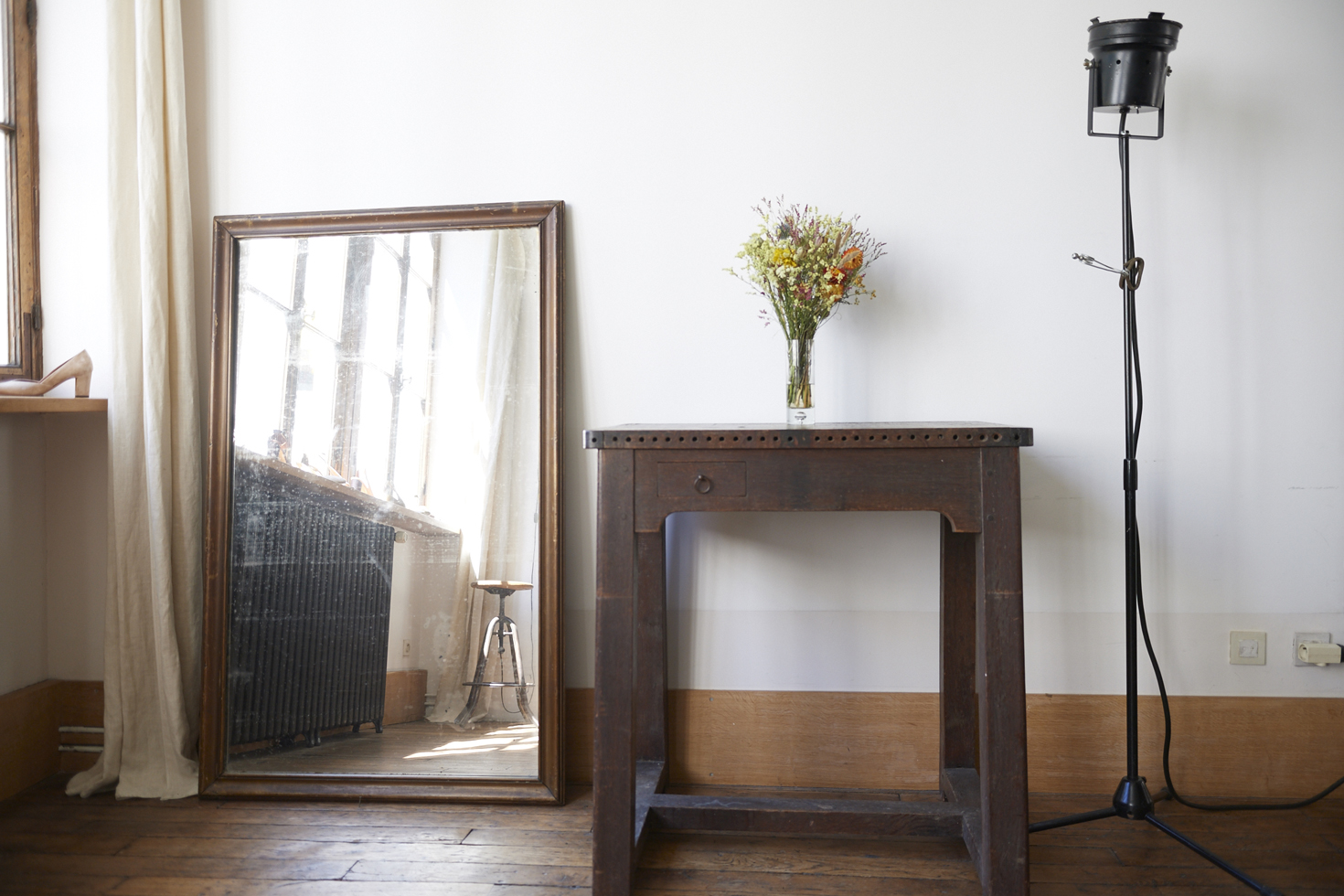 Photography Liselore Chevalier

Michel Vivien is a Parisian shoe designer. Before he launched his own brand in 1998, he worked with brands like Christian Dior, Lanvin and Yves Saint Laurent. As a real craftsman, he creates shoes with aesthetic quality, balance and comfort.
Who is Michel Vivien ?
It's me!

Where did your passion for shoes come from?
My passion for women.


How would you describe the brand Michel Vivien in a few words?
I try to agree with the aesthetic quality, balance and comfort.


Customers of Objet Trouvé love the Michel Vivien shoes. Boots, heels, flats.. They are all loved by many feets walking around in Rotterdam. Of course we are curious about the design proces from sketch to shoe, could you tell us something about this creative part?
I work my prototypes of form and heels in Paris. I realize them myself and therefore I concretize my footwear. Then drawing, drawing, lots of drawings. The materials and the colors are easy, I am also a painter.
What is the ultimate favorite shoe you have ever designed?
I do not know how to choose, they are numerous and that's why you love Michel Vivien!

What do you think about current fashion on the streets?
No comment

.
We think there are no other shoes like Michel Vivien. Elegant, feminine, chic, cool and timeless all at the same time. What do you think it is that make women go crazy for your shoes?
I also find that we are serious. And this is how we get our quality to which you are very sensitive. I place myself as a servant, not master.
What is your favorite clothing brand?
I like the spirit of Céline and Comme des Garçons.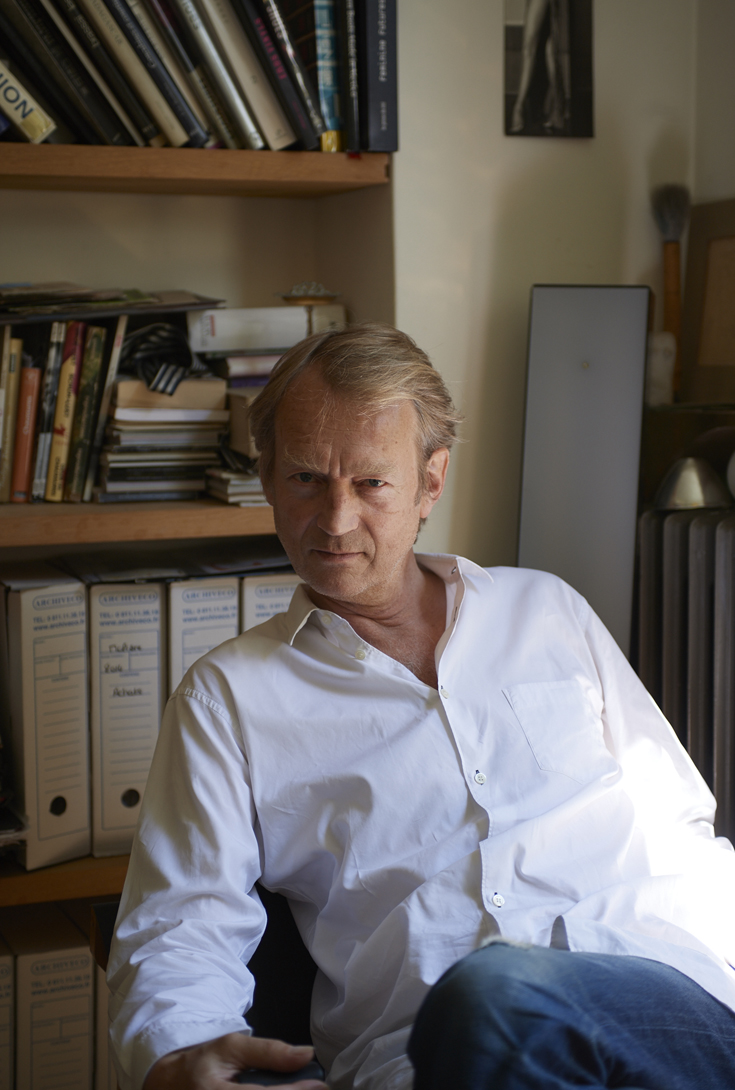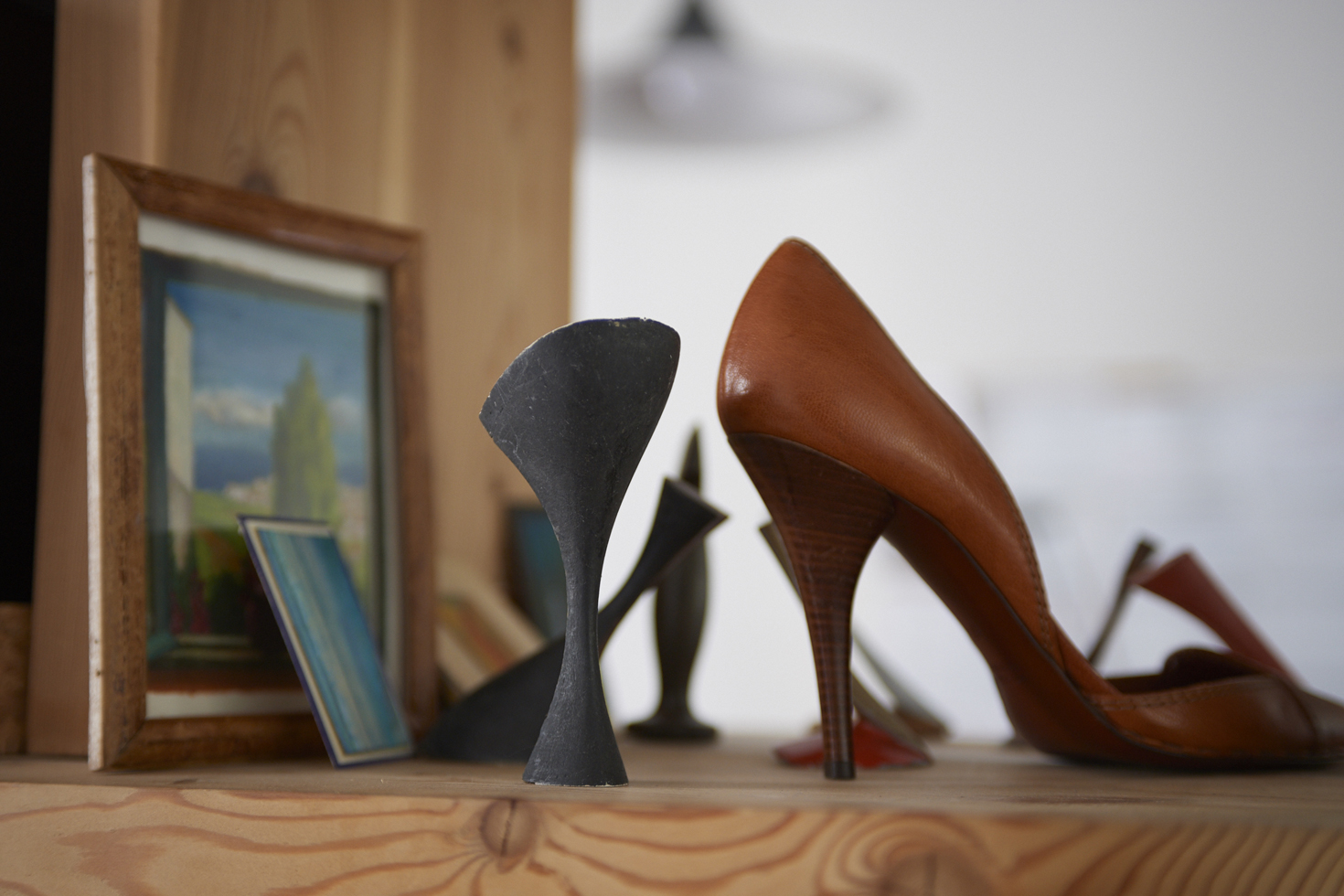 The french are famous for their good food and wines, what is your favorite type of lunch?
French, Asian, and Moroccan food.
 
Where in Paris can we find you on a regular day enjoying a tasty dinner or sipping some wines?
I go out less and less but every day I go to the same French restaurant. A great pleasure, the best break!
The first time we visited your showroom, we immediately noticed your Saarinen table. But also your toilet is pleasure to visit, we understood the wall lamp hanging in the toilet is one of your own designs. We guess you also have a thing for interior, can you describe what your home looks like?
I worked as a construction worker and I am an architect and decorator for our offices and others. I do things myself, so I create personal and inhabited places.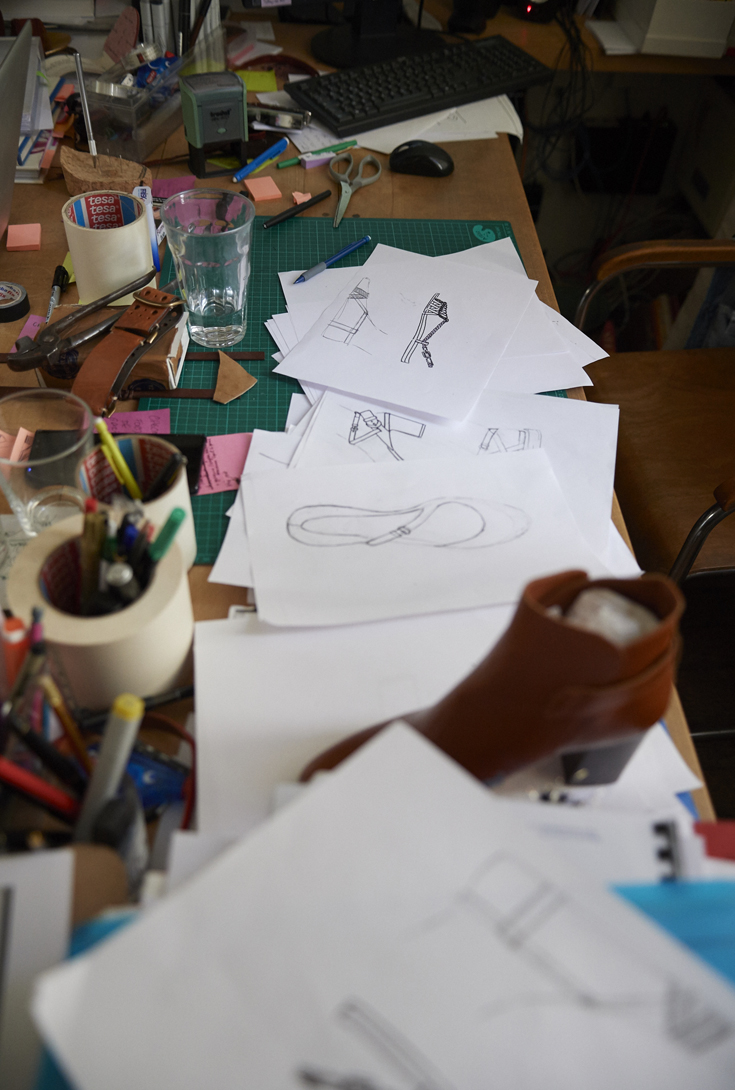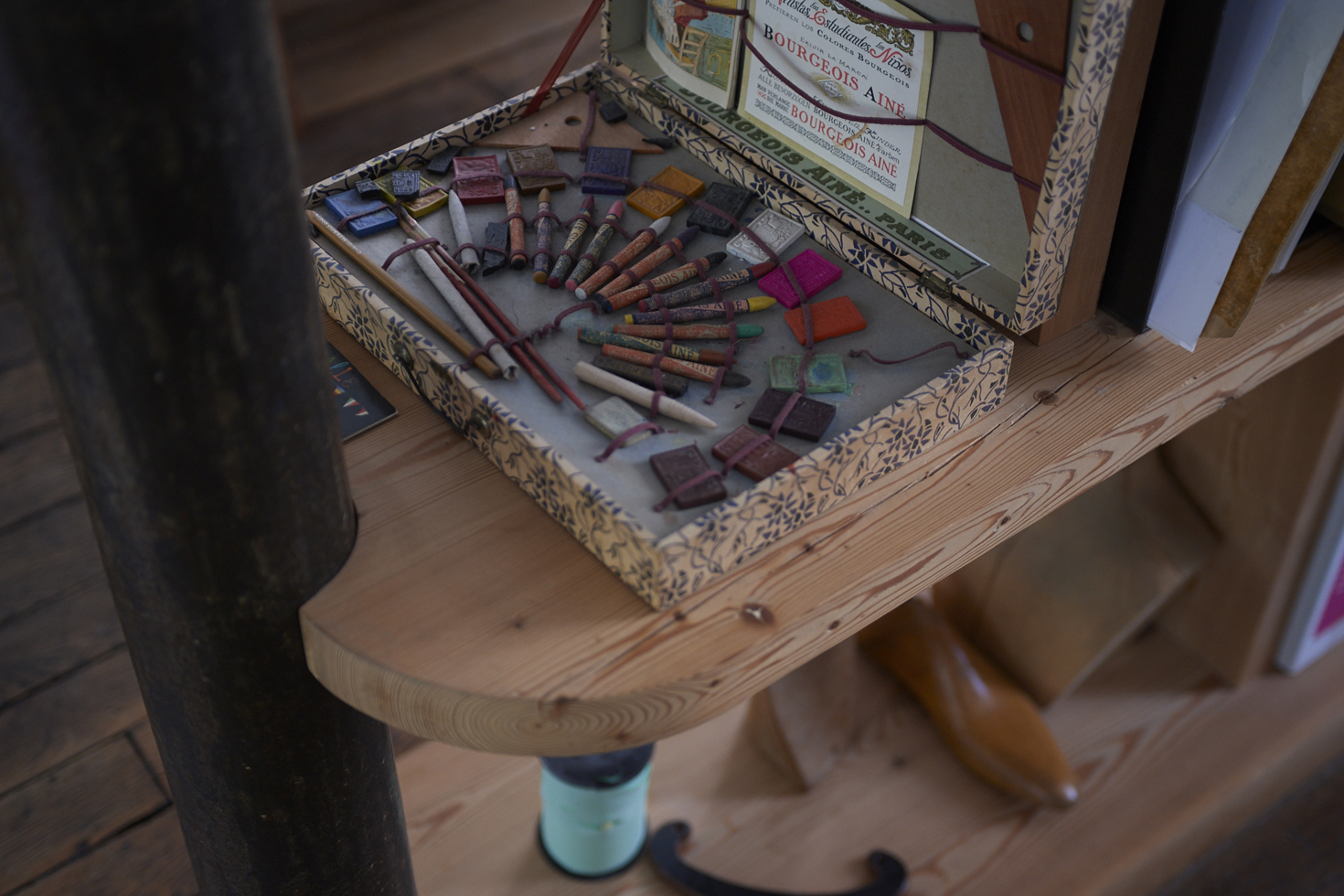 'I do not know how to choose,
they are numerous and that's why
you love Michel Vivien!