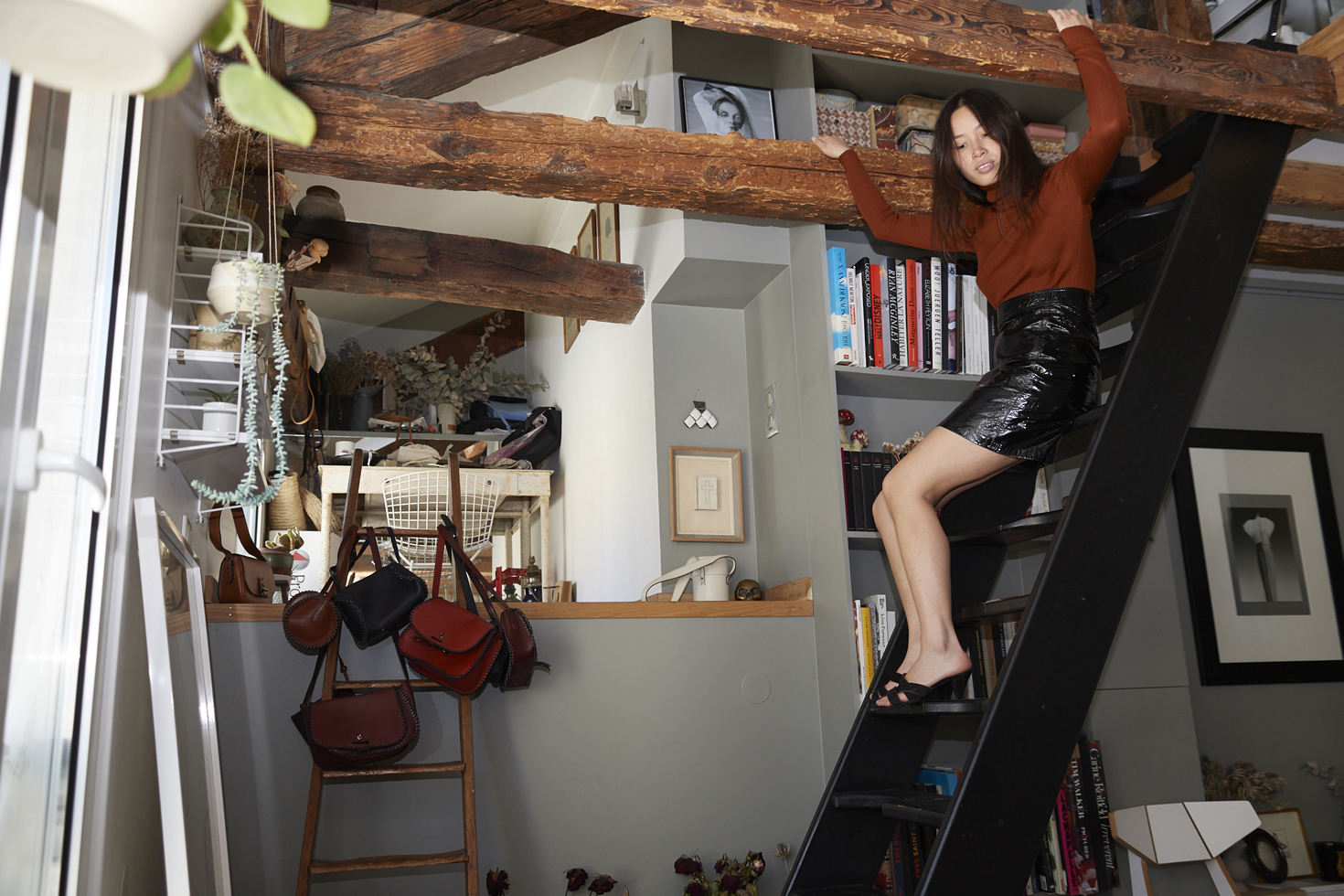 A glimpse of the Sales Manager of Michel Vivien
Anne-Victoire
LeFèvre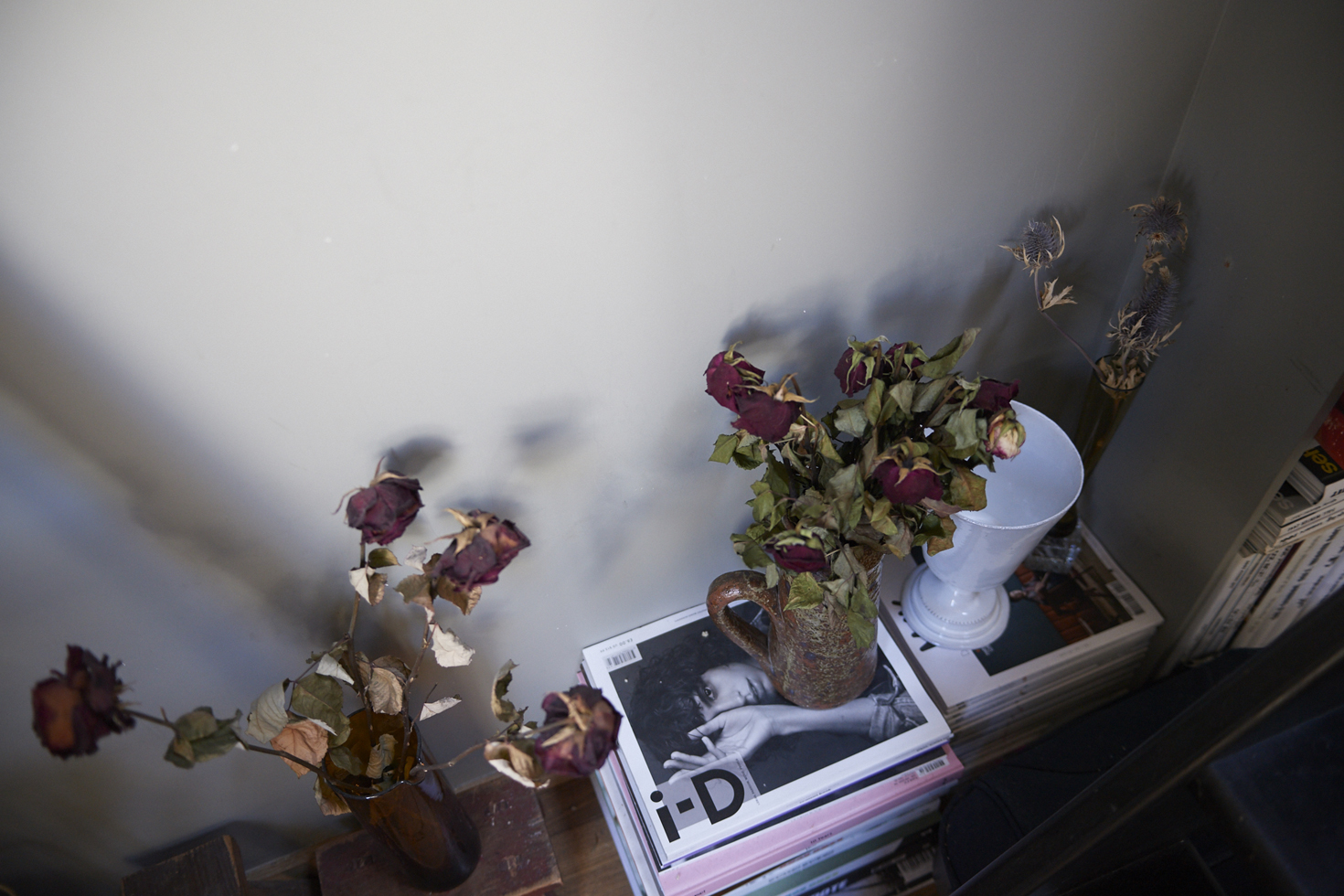 Photography Liselore Chevalier
Clothing Anne-Victoire
Jacklin pull Vanessa Bruno
Juna skirt Vanessa Bruno
Sweater Pomandère
Shoes Personal collection

Meet the sales manager behind the brand Michel Vivien: Anne-Victoire LeFèvre. We met this beauty at her Parisian apartment full of flowers and had a good chat.

Anne Victoire, can you introduce yourself?
I am the Sales Manager at Michel Vivien.
What is your vision on fashion?
An expression of our personality, our daily mood.
In terms of home design, how would you describe your style?
A mix of modernity and vintage pieces. I love to mix iconic furnitures from designers and souvenirs from my travel. And I'm fan of plants and flowers.

How would you describe your Instagram?
It's mostly pictures I took myself of what I like, what I think is beautiful; my friends, my travels, a detail and some collaborations.
What are your iconic pieces in your house?
A table from Hugues Poignant, a designer from the 60's, in marble and wood,my white Knoll chairs, my vintage Scandinavian thread, all my vintage lamps, a painting from the artist Rose Marie Auberson,all my ceramics collected around the world or made by my sister Anne-Gloria Lefèvre and my old sewing boxes with flowers.
And in your closet?
All my Michel Vivien shoes, never found shoes so comfortable! All my high waisted pants and my jewels from great designers or collected around the world.
What inspires you in daily life?
Nature, colors, architecture, materials and shapes, the people I love…can you introduce yourself?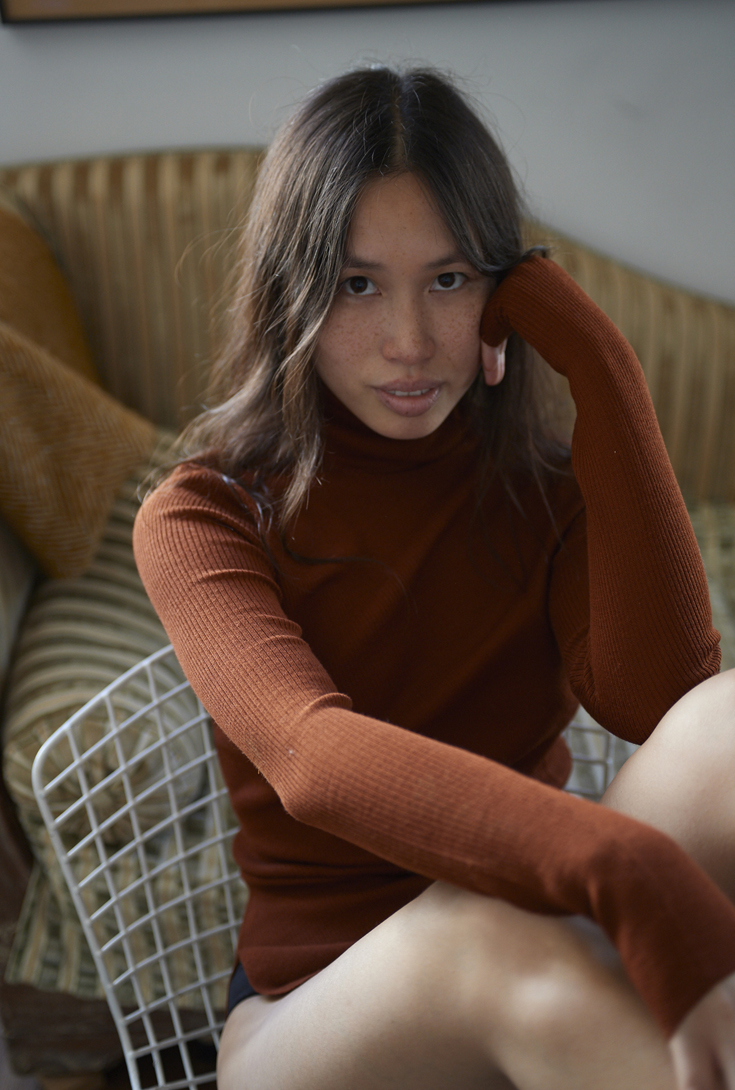 Do you have a destination you would recommend?
Too much places… Bali,Taiwan, Albania, Ischia near Naples in Italy and Marseille.
Best place in town?
Martin Boire et Manger.
Do you have an artistic movement, an era or a personality that you particularly like?
Impressionism, Scandinavian designs and the 70's and 90's.
What is the strangest place you have ever woken up?
India I guess!
What are you plans for the future?
Maybe creating my own brand or my own agency. Traveling.

An inspirational quote? (Can be in every language)
"Voir le possible là où les autres voient l'impossible"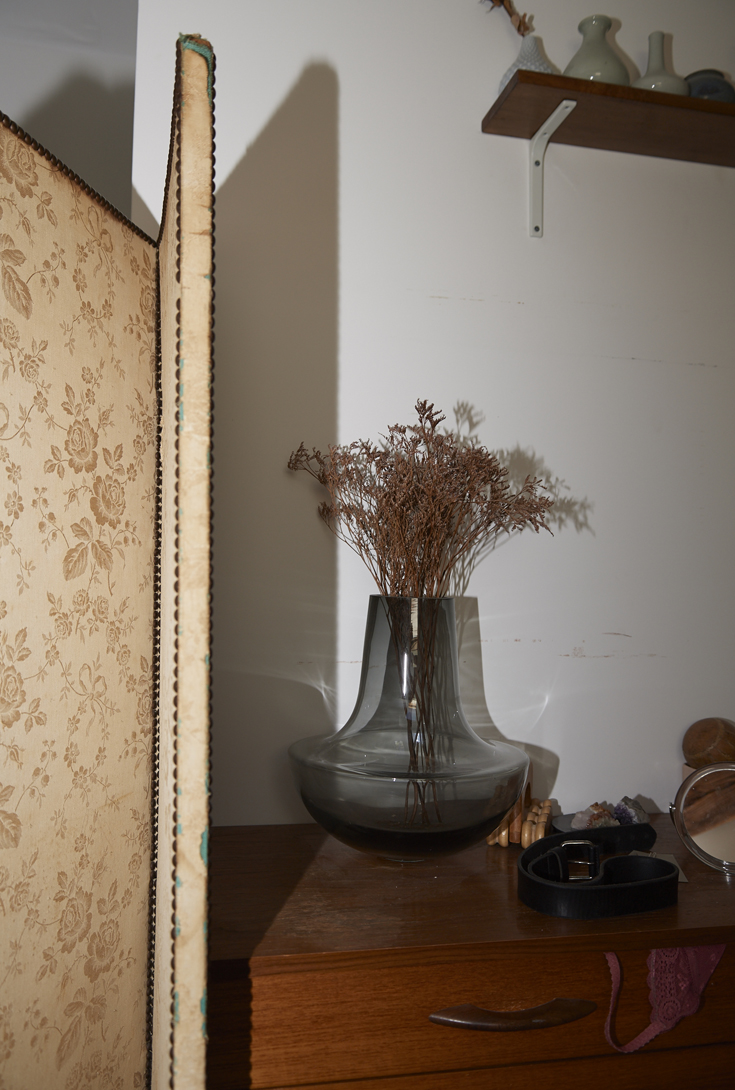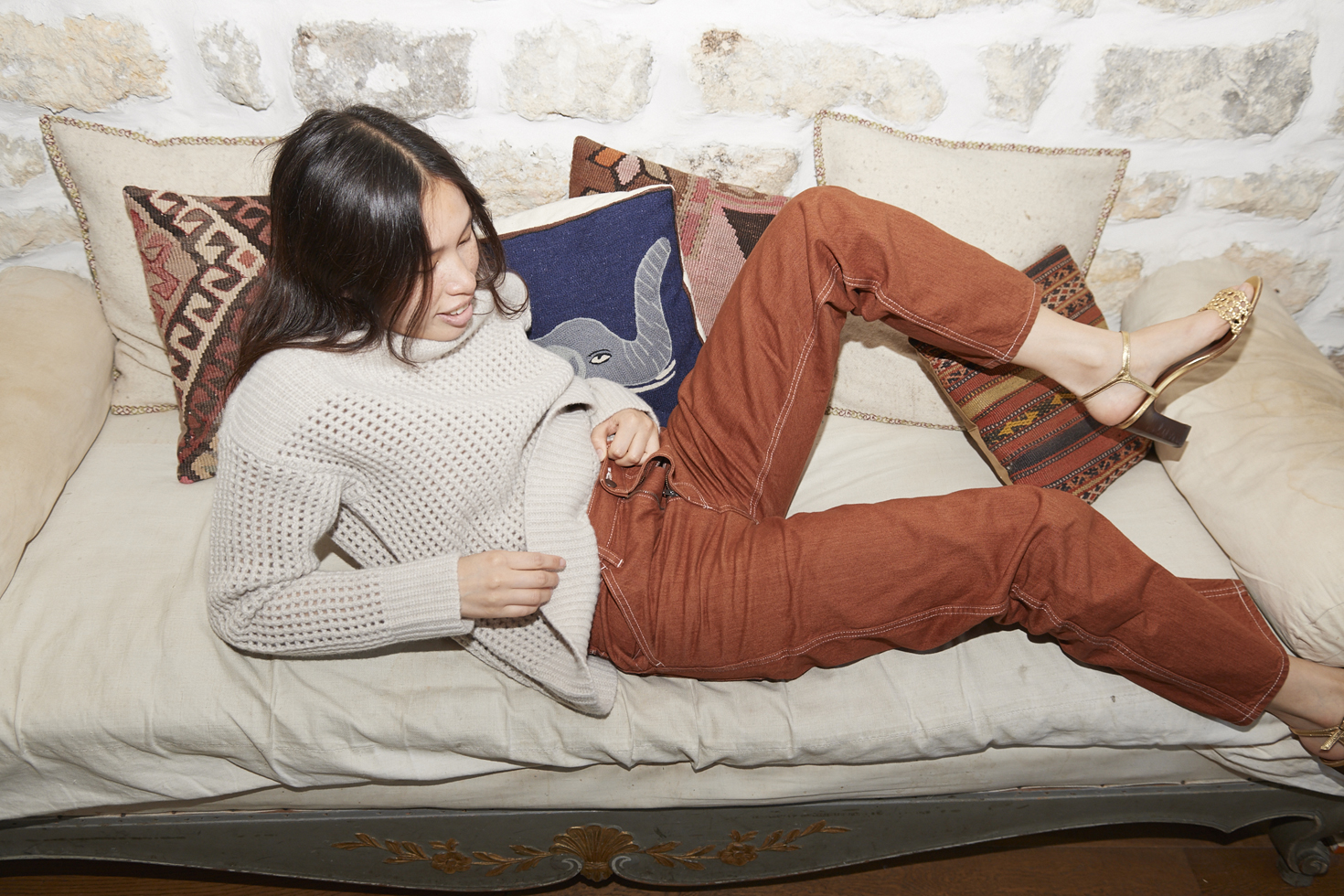 "Voir le possible là où les autres voient l'impossible."